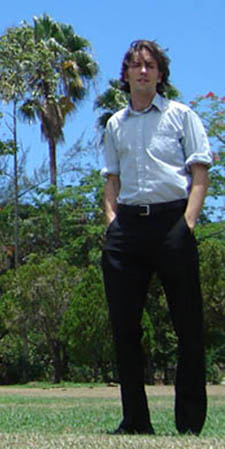 I research Latin American and Caribbean political economy (especially Venezuela, Ecuador, the Lesser Antilles, and inter-American relations) at the Institute of Latin American Studies, part of the School of Advanced Study at the University of London.
I sometimes write about this and other things at The Huffington Post, The Conversation, Venezuela Analysis, the Sheffield Political Economy Research Institute (SPERI), Latin America Bureau, and the Institute of Latin American Studies Latin American Diaries blog.
As a younger man I also did technical support and some fairly pedestrian programming, hence the occasional interest in geekier things.